To become a Busy Bee, visit the App Store or Google Play and follow the easy, step-by-step instructions to create a Busy Bee profile!
We look forward to connecting with you soon!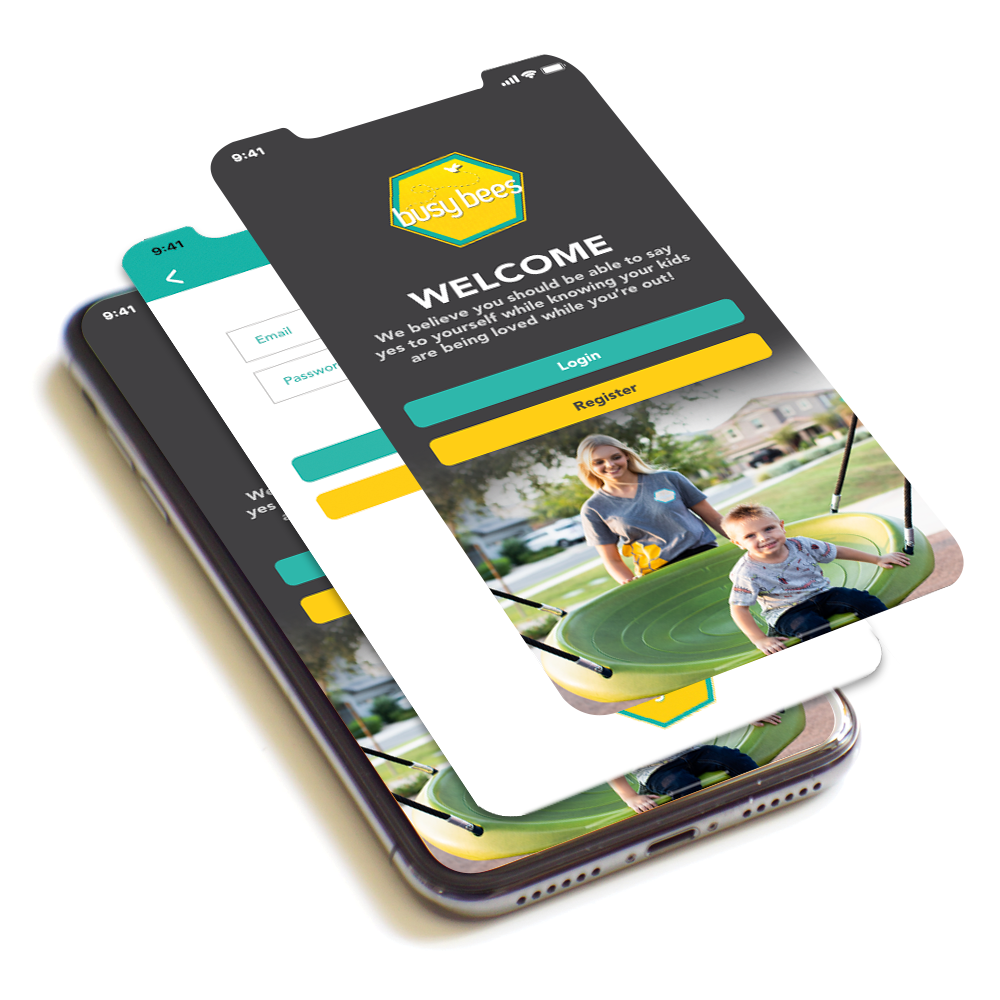 We are sweetening the babysitting experience SM
If you have experience babysitting, you know that steady work with incredible families that fits your schedule is tough to find.
That is where Busy Bees comes in! Busy Bees is a network of over 8,000 incredible families that allows you to accept babysitting jobs in an easy-to-use app. Each family in our network has been personally vetted and referred in by others already in our network to ensure the health and safety of all Bees.  Experienced Busy Bees love how easy accepting new jobs is, the connections they make with these families, and helping these parents win the day.
The Busy Bee App is designed to guide you easily through the whole process of becoming a Busy Bee.
Download the app at the links below to register as a new sitter!