Looking to Join the Hive?
Sometimes you just need an awesome sitter you can count on.
At Busy Bees, we believe you should be able to say yes to yourself while knowing your kids are being loved while you're out! We get it, raising kids really does take a village, and you are not alone. We know it's not easy to leave your kids at home which is why we created a simple way to connect over 8,000 families with over 2,000 vetted, qualified, and loving babysitters at your fingertips.
The Busy Bee App is designed to guide you easily through the whole process of joining the hive. These 1,500 hand picked and personally vetted sitters are ready to help you today!
All you have to do is download the Busy Bees app and follow the steps!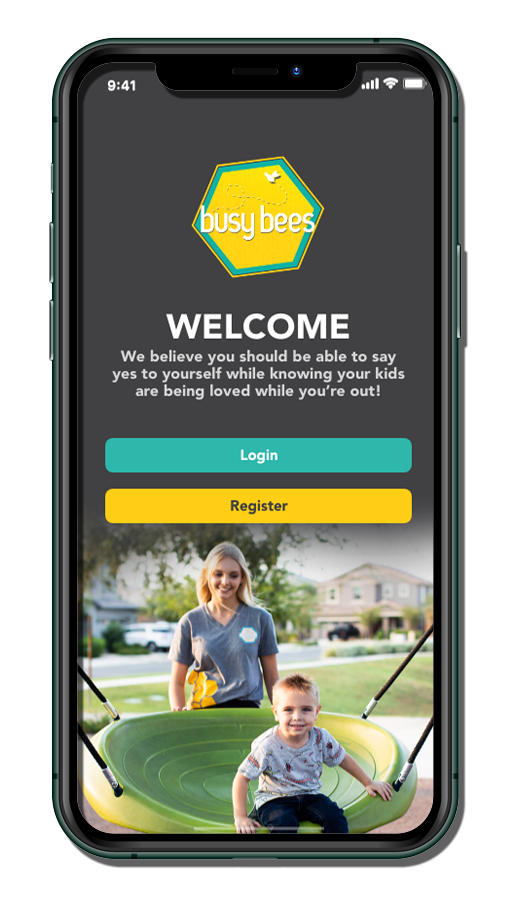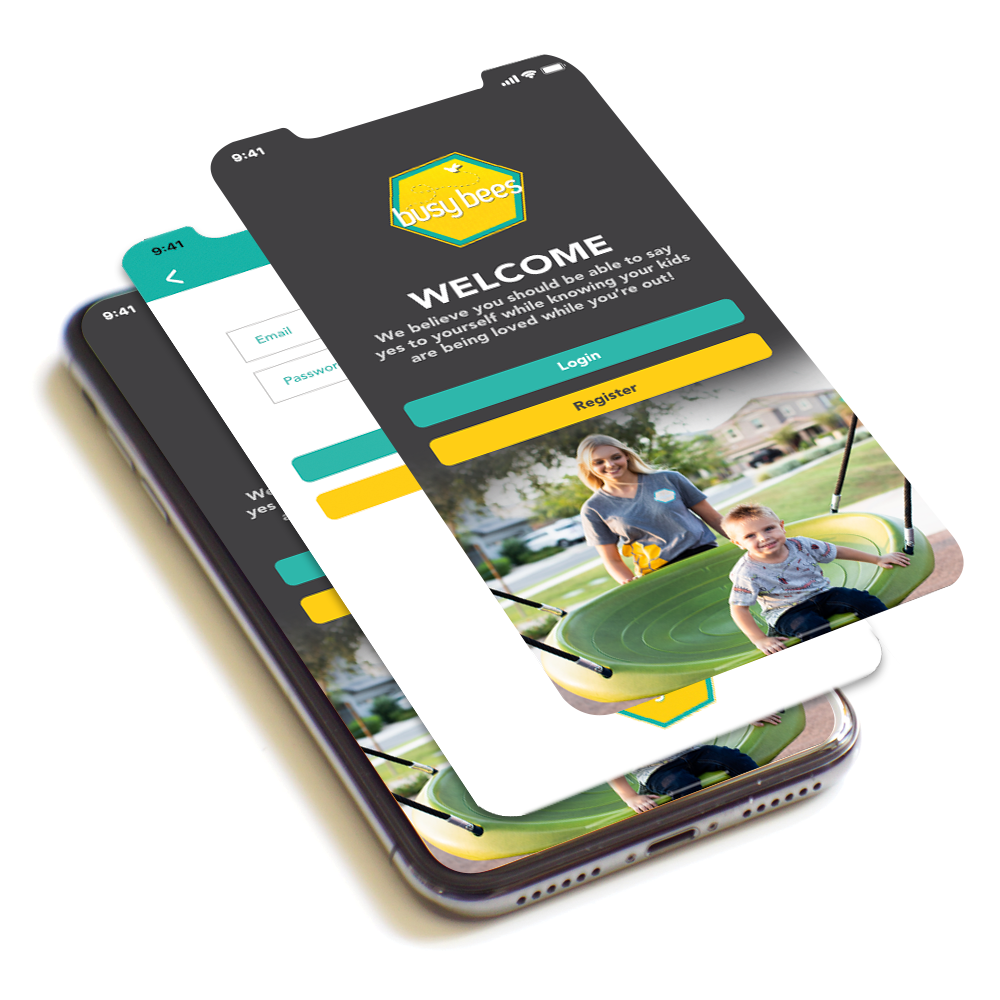 We are sweetening the babysitting experience SM
TAKE IT FROM OTHER PARENTS
Finding a babysitter is no longer a stressor in my life! I feel totally confident in Busy Bees, and I find myself accepting more invitations and being able to go out and do things I am passionate about even more! Busy Bees has truly changed my life, especially since I spend a lot of time parenting solo because of my husband's job. I now feel like I have an entire support system built into Busy Bees, and my life is just plain easier now!
You have exponentially increased my availability and productivity by freeing me up to do what I'm good at and not waste time trying to track down childcare!
I know that I can always get a sitter. I can easily make plans with friends or plans to run errands kid-free while knowing for certain that I will have child care. I don't have to say "Let me see if I can get a sitter and I will let you know if I'm available", I can plan things and know that I can always get a busy bee to watch the kids.
I can count on you guys and my kids will be in good hands. Literally, that is a stress that doesn't exist in my life. So grateful!
To join the hive, you just need to download the Busy Bees app and go through the easy step by step instructions!
We look forward to connecting with you soon!