ASU has generously committed to covering the monthly membership fee for any ASU faculty member, post-doctoral scholar or graduate student with a TA or RA appointment. You'll only need to pay the hourly rate for Bee bookings.
Busy Bees Babysitting has been providing childcare for families in the Valley since 2014 and is honored to establish a partnership with Arizona State University to support faculty members during this season. Owners Amanda Belinger and Katrina Brumm are proud ASU alums and were recently featured in 'ASU Now' for the way they pivoted their business during these times of change. They are thrilled to give back to their Alma Mater by assisting ASU faculty in booking quality childcare for their families. After all, if a faculty member can engage at work knowing their children are BEE-utifully cared for at home, more lives can be positively impacted at ASU.

First Step:  Your information
What is your current role at ASU? 
Which college are you currently associated with at ASU? 
Second Step: Referral 
Busy Bees is an exclusive referral based only service to protect the safety of the network. We do ask for a referral that has been to your home and would vouch that it is a safe and healthy environment for a Busy Bee. 
Please provide either:
One referral that uses Busy Bees Babysitting that you know well. We are a family and we are happy to reach out to them for a referral for your family. 
OR:
Two character references that have been to your home. (These do not need to be current Busy Bees clients but will receive a call regarding the safety of your home environment) 
Third Step: The Busy Bees Babysitting App! 
Please download the Busy Bees Babysitting app from the App Store or Google Play. For the how did you hear about us section please add in COMPLETED "WEB APPLICATION".
We so look forward to your family joining the Busy Bees Babysitting family.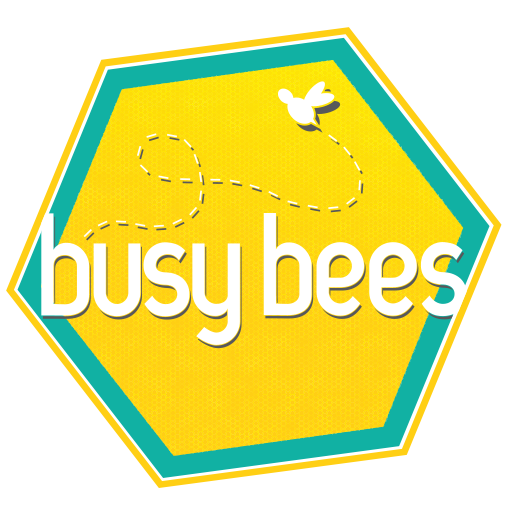 Fill-out the form below to become part of the Hive.
To join the hive, you just need to download the Busy Bees app and go through the easy step by step instructions!
We look forward to connecting with you soon!